Free-to-play online MMO!
MilMo is a free-to-play MMO that can be downloaded through Steam. Just start the game to enjoy a stunning 3D Action Adventure Game in blazing fullscreen.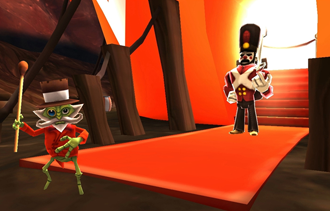 How does MilMo work?
MilMo uses the game engine Unity to deliver state of the art 3D graphics. You can play on a PC or Mac.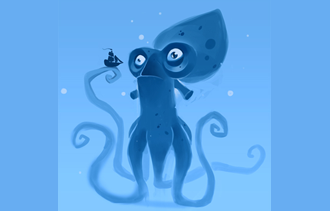 Create your own adventure
MilMo has many choices on what to do in the game. Simply communicate with friends in a virtual environment, enjoy fighting against bosses or engage in exciting PvP.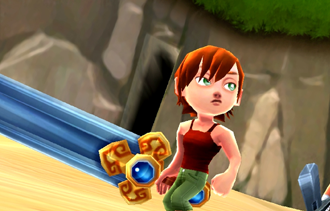 Always changing world
Never feel bored again! There will alway be exciting content for you to explore in the world of MilMo.